Welcome to
Diamond Valley Youth Foundation!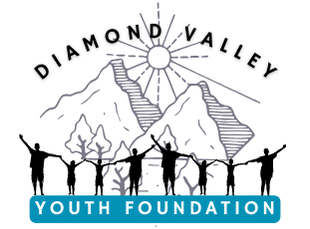 Engaged Communities. Empowered Youth.
Our Mission: To make every youth's potential a reality by engaging and empowering
families and communities to advocate for all children.
WHO WE ARE:
Engaged Communities.
Empowered Youth.
Serving the Southern Alberta communities that make up our newly amalgamated Diamond Valley, the Diamond Valley Youth Foundation is a non-profit, charitable society whose goal is to raise funds that will provide extra resources for our community's youth while providing opportunities to foster relationships and create connected communities.
The inaugural event of the Diamond Valley Youth Foundation will be held at the Flare n' Derrick Comm…
Read More
Western Wheel Spotlight We are so excited to be part of this community and feel extra special to hav…
Read More